Gulden has been manufacturing ophthalmic medical devices for over eighty years.  We're still located in the USA and can proudly say that we make our products right here in Philadelphia.  If you have a project that involves some plastic work, even if it is not necessarily related to eye care, we may be able to help you achieve your goal.  Below you will find a list of our machining services as well as some pictures of our Elkins Park facility.  Fill out our Contact Form if you would like to discuss your project with us.  If needed, we are happy to sign any confidentiality agreement you may have.
---
Laser Cutting and Engraving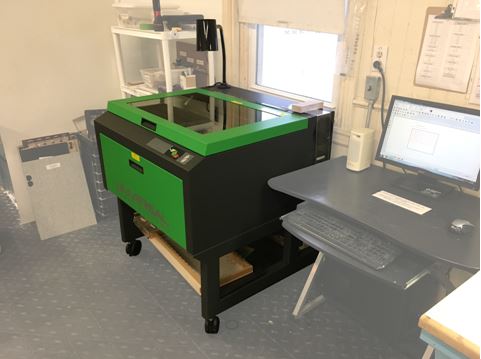 Our laser can cut and engrave almost any type of plastic* (thickness up to 0.375″ for cutting).  In addition to plastic, we can also engrave anodized metal.  We'll be happy to provide you with a custom quote for your project.
*Acrylic (PMMA), ABS, Delrin, PLA, Polycarbonate, Polyethylene, Polypropylene, Polystyrene, and more.
---
Plastic Polishing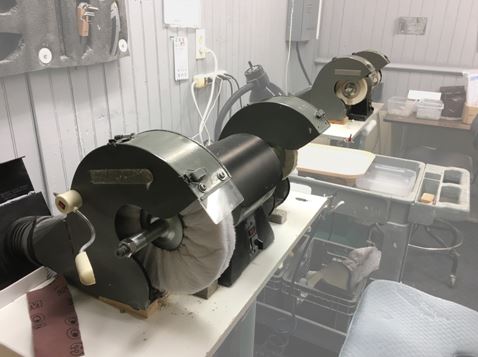 There are not many facilities that understand the care necessary to polish plastic to optical clarity with no distortion. We excel at this skill and we would be happy to leverage our experience to meet your needs.
---
Cutting, Milling, Sanding

Having difficulty scaling up your project? We can help with that. We're well equipped to handle plastic cutting, milling, and sanding.
---
Assembly Services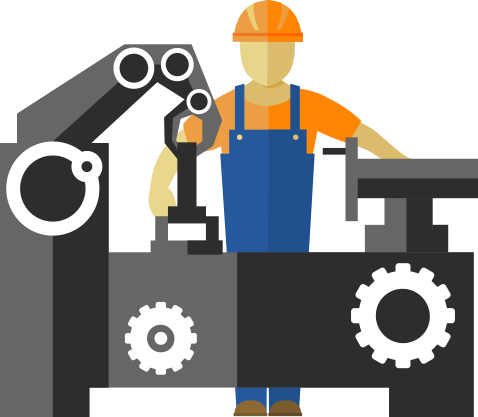 Our skilled employees can learn to do just about anything.  We'll work with you to determine if your project is a good fit for assembly at our facility.  If it's a match, we stand behind our work and promise that it will meet your expectations for quality and on-time delivery.
---
Prototyping Services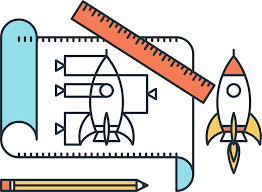 Not sure how to build what you need?  No problem.  We will work with you to refine your design, develop a prototype, and draft a plan for manufacturing and assembly.
*Prices for this service vary based on the scope of the work.
---
Please fill out our Contact Form if you would like to discuss your project with us. We look forward to working with you.
Information for Quality Departments: Gulden is certified to manufacture medical devices according to the ISO 13485:2016 standard.  Gulden does not produce designs in accordance with ISO 13485:2016 Section 7.3.  If your quality system demands adherence to ISO 13485:2016, then you will agree that you are the design owner and will supply Gulden with all necessary inputs for manufacturing.  Gulden will then produce your component pursuant to ISO 13485:2016 Section 7.5.  Gulden follows FDA regulations (21 CFR 820.30) for design and development of medical devices.